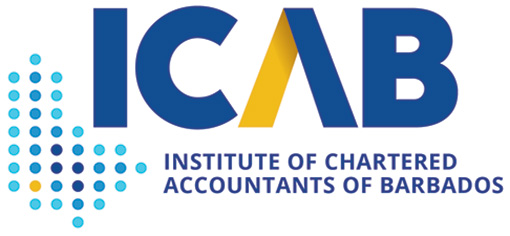 The 41st Annual Caribbean Conference of Accountants will be hosted by the Institute of Chartered Accountants of Barbados (ICAB) in Barbados under the theme "Together, Towards the Future – rethink, retool, respond".
The conference will be held June 20-22, 2024 and ICAB looks forward to welcoming you to beautiful Barbados.
Stay tuned for more details.