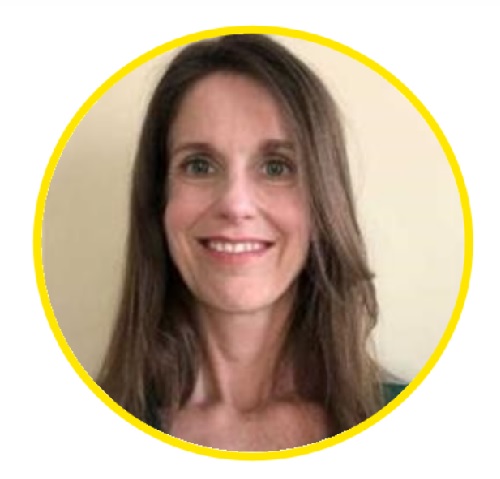 Charlotte M. Pugh
Senior Manager | Climate Change and Sustainability Services, EY
Experience:
Charlotte has almost 20 years of experience helping companies set and maintain environment, health and safety strategy and improve processes and systems. ​​
She has worked for a number of clients on greenhouse gas accounting, decarbonization strategies and setting climate goals allowing organizations to understand how their footprints and business decisions intersect with climate initiatives.
Charlotte holds an MS in Environmental Engineering from Georgia Institute of Technology and a BS in Biology from Wake Forest University.
Key Projects and Description:
Charlotte supported a Department of Defense contractor in understanding pathways for their GHG footprint to achieve net zero for scope 1 and 2. Also assessed cost implications for the different pathways.
She developed tools to help one manufacturer understand how different fueling options could or could not support emission goals associated with a science based target at the product line level.
For one agri-client, Charlotte was part of the team that delivered the first truly global technical solution that assisted with tracking GHGs, waste and water targets for their sustainability goals. ​​
Charlotte also supported ZDHC, a global industry consortium of over 20 apparel and footwear companies, including adidas, Nike, Puma, and H&M, working jointly to eliminate hazardous chemicals from their supply chains. Managed the creation of their chemical management system process. ​
She has also helped different parts of the US DoD address their suitability goals as set by Executive Order. The goals range from waste diversion to net zero energy. ​
Charlotte helps companies set long term goals that match risks and their long term needs and helps them drive to these goals through continual improvement. ​​
She also brings extensive experience in developing methods and processes for collecting, reporting and assuring EHS and sustainability metrics and impacts.​​
Charlotte also helps company assess EHS program implementation via audits and other monitoring work that delves not just into the what but the why. With an emphasis on root cause, Charlotte helps clients reduce risks in an efficient manner. ​​
Her experience also includes helping global organizations work together, understanding the challenges locally but helping all parts of the organization understand how they can best support the overarching business goal.​​