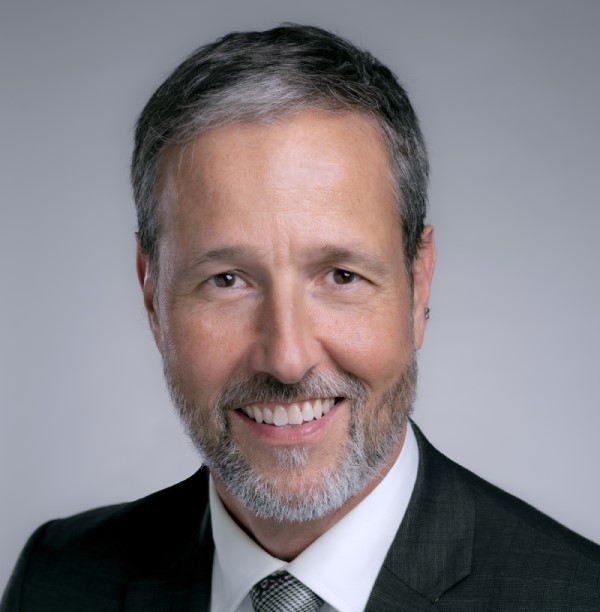 Gordon Beal
Vice President of Research Guidance & Support, CPA Canada
Education and qualifications
Bachelor of Arts in Commerce and Economics, University of Toronto, 1985
Chartered Accountant, 1990
Bachelor of Education, Brock University, 2002
Master of Education in Organizational Learning, Brock University, 2010
Gord leads a team of senior professionals who conduct research, produce technical guidance and develop thought leadership in a broad range of areas shaping the future of the CPA profession. Areas of focus include strategic financial management, financial reporting, reporting and disclosure beyond generally accepted accounting principles (GAAP), auditing and other assurance, board governance and organizational oversight, risk, sustainability, performance management, information management and technology, and contemporary professional issues.
Since joining CPA Canada in 2004, Gord has led a number of projects in Knowledge Development and Education Services, including the national guidance and support strategy for the implementation of international standards in financial reporting and audit. He also held the position of national practice area leader for Finance and Management.
Prior to joining CPA Canada, Gord held a variety of senior leadership roles in finance and operations. This included positions in a publicly listed manufacturing company and with a number of privately held Canadian corporations. In addition, Gord ran his own consulting practice in business advisory services and was a senior learning consultant in Modern Controllership with the Ontario Ministry of Finance. His career began in audit and accounting services with Clarkson Gordon and Ernst & Young.
Gord has been a member of Natural Resources Canada's National Climate Change Adaptation Platform Plenary since 2013. He is also a member of the federal government's Climate Change Impacts and Adaptation Assessment Advisory Committee and sits on the board of directors for the University of Waterloo's Centre for Information Security and Audit and the board of St. Mary's University Centre of Excellence in Accounting and Reporting for Cooperatives. In addition, he has also provided volunteer guidance and advisory support to a variety of local and national charitable organizations in financial management, risk management, fundraising and board governance.