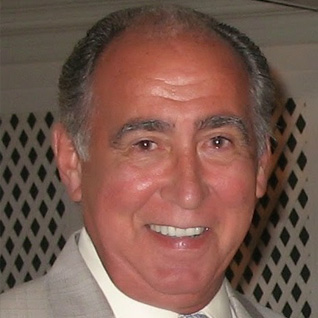 Jim Collins
Jim is a Watson Applications Strategy Executive - Data & AI for North America at IBM.
He works closely with the Sales and Solutions delivery teams to ensure that IBM's Business Analytics solutions are best aligned to address enterprise or industry-specific business issues and challenges, as expressed by the Finance and Management Executives at IBM's clients.
Jim has over 40 years of Financial Management experience including holding the positions of CFO and Controller. He has a wide background in various industries including Telecom, Semiconductors, Consumer Products, Manufacturing, Import/Export, Ethical Pharmaceuticals and Electronics. Jim has been in the seats of IBM's customers and prospects and adds valuable insight to best practices and successful processes to aid in the design and implementation/integration of IBM solutions.