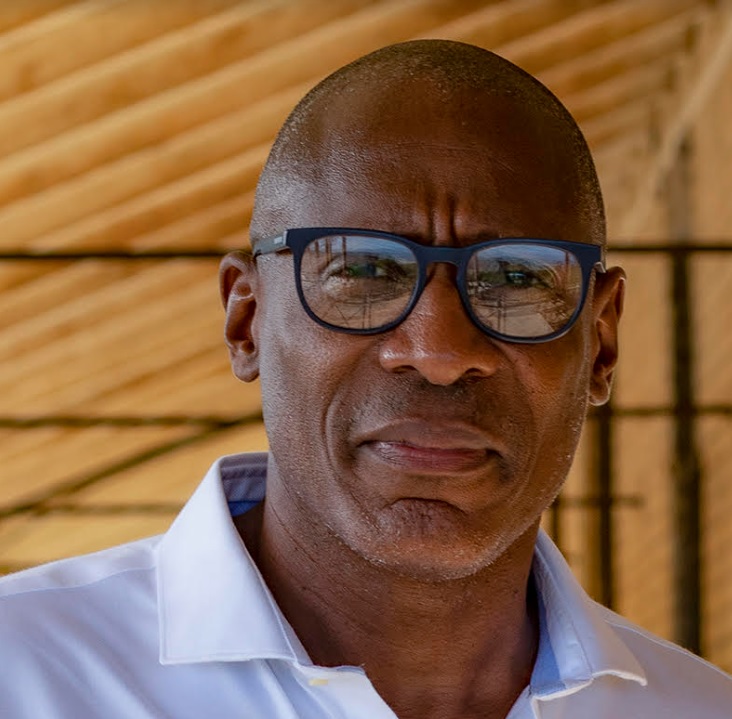 Dr. Keith Nurse is the Principal/CEO of the Sir Arthur Lewis Community College in Saint Lucia. He has worked as Senior Economist and Advisor on Structural Policies and Innovation at the OECD Development Centre in Paris. He is the former World Trade Organization Chair at the University of the West Indies where he also served as the Director of the Shridath Ramphal Trade Policy Centre, Executive Director of UWI Consulting Inc., Senior Fellow at the Sir Arthur Lewis Institute for Social and Economic Studies and Senior Lecturer at the Institute of International Relations.
He serves on the executive bureau of the UN Committee for Development Policy, a subsidiary body of the United Nations Economic and Social Council (ECOSOC). He has worked as an consultant to Governments and international, regional agencies, such as the OAS, South Centre, IDB/MIF, Commonwealth Secretariat, CARICOM Secretariat, Compete Caribbean, Caribbean Export, UNESCO, UNECLAC, UNIDO, IDRC, ICTSD, FOCAL, the Medical Research Council UK.
He has served as an advisor to the WTO Chairs programme, as the Inter-American Institute for Cooperation in Agriculture, the ACP/IOM Intra-regional Migration Observatory, the OAS Inter-American Cultural Policy Observatory, and the OECD Knowledge Networks and Markets project and the MA in Technology Governance at the University of Tallinn, Estonia.
Dr. Nurse has worked as a researcher and consultant to governments and international and regional organizations around the world and has published over 100 scholarly papers and articles on a wide array of issue areas such as trade policy and services, industrial policy and innovation governance, creative industries and digital economy, tourism and cultural heritage, migration and diasporas, gender and economic restructuring, climate action and sustainable development and disaster risk reduction. He is also the executive producer of the docudrama "Forward Home: The Power of the Caribbean Diaspora".