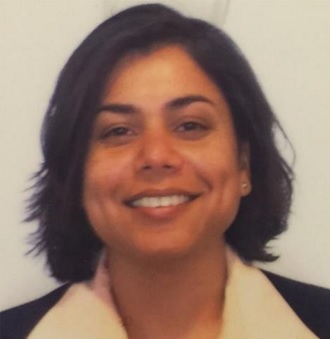 Madhavi Gangaram Panday
Madhavi is an active and licensed CPA and a member of the AICPA.
Madhavi G. Panday is a dedicated and highly motivated professional with more than eighteen years of experience providing quality service and building accounting and auditing technical expertise in the public, private and federal sectors. She has a deep understanding of the financial statement process and the internal control environment.
Madhavi has been working with Staatsolie since April 2018 in different managerial roles responsible for the first-time IFRS adoption, design & implementation of a controlled FR environment and part of the offshore development funding task force.
Prior to Staatsolie, Madhavi worked fifteen years for Ernst & Young LLP USA in the health and manufacturing industry. She decided to leave the public accounting industry as an experienced senior manager to focus on the O&G industry in her home country.