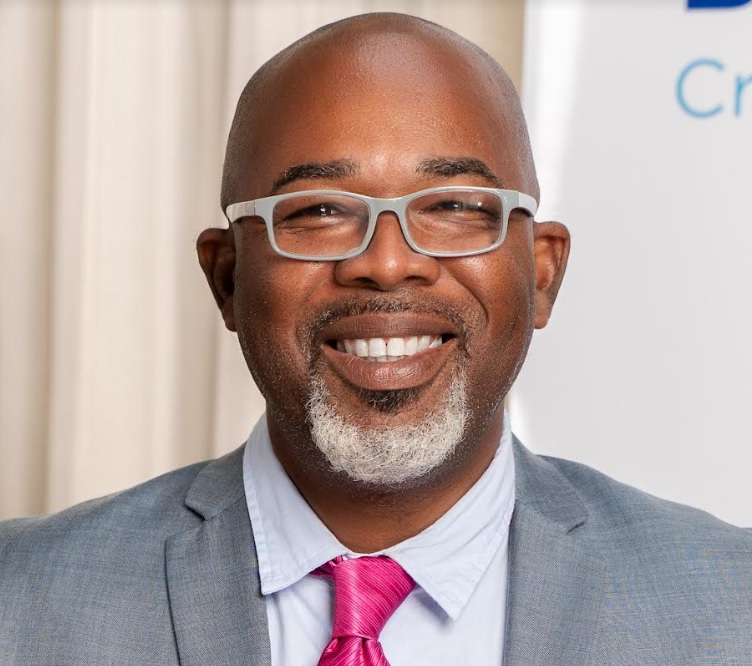 Mark Hill
CEO - Barbados Investment and Development Cooperation.
Mr. Hill is the newly appointed Chief Executive Officer of the Barbados Investment and Development Cooperation. He is an innovator, designer and entrepreneur who established two businesses: Innogen Technologies Inc. and Biogen Biotechnologies Inc. both within the field of clean technologies and renewable energy which focus on research and development.
Academically Mr. Hill is a former European Union Scholar, Industrial Designer trained at Demontfort University, Leicester UK and an MIT- trained Product and Service Innovation Specialist.
Currently he is pursuing a research doctorate from the University of the West Indies Cave Hill Campus specializing in Governance and Public Policy with a focus on design and economics for Small Island Developing States. He embraces design as a key tool for transformation, and he believes that with design and science at the core of strategy such an outlook can reinvent and improve businesses and exports.