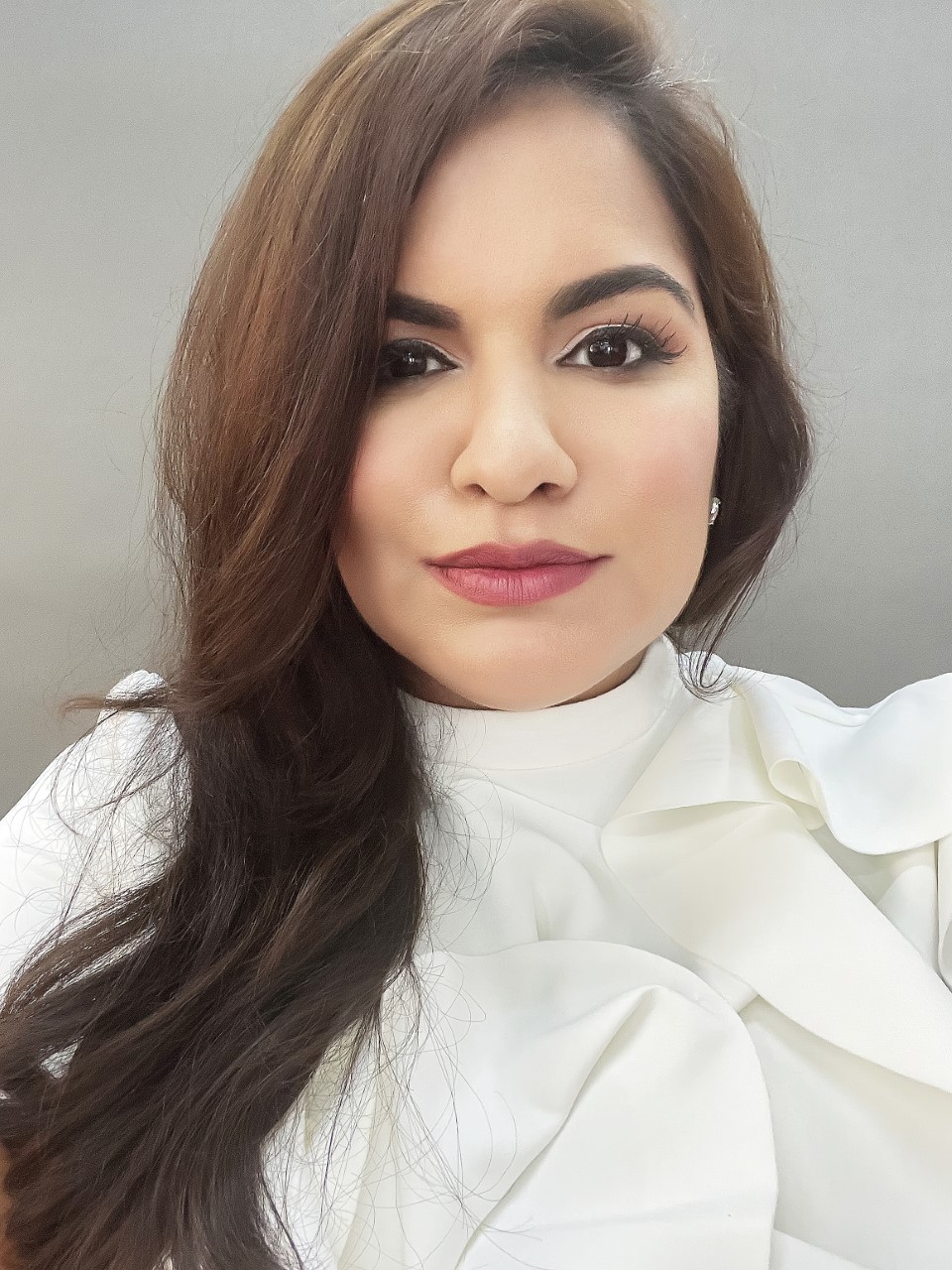 Serah Radhaykissoon
Digital transformation strategist
"21% of all Trinidadians have no financial identity or credit score to speak of, I am passionate about helping the financially underserved." - Serah Radhaykissoon
Serah Radhaykissoon is a Digital transformation strategist working with agencies, startups and global enterprises alike; an expert in digital strategy, analytics, conversion rate optimization, growth and more.
She was the of Head of Financial Services at Digicel, responsible for the strategic direction, vision and growth of their Mobile Wallet Applications products in Trinidad and Jamaica.
Prior to this, she is known for her success at Unicomer Caribbean, specifically the growth of their Consumer Finance business with special focus on the digital transitioning of customers to mobile application products.
She established and led the Consumer Finance business within the ABC islands (Curacao, St Martin and Aruba) at Unicomer, on the heels of an acquisition of a major furniture chain. Growing the loan portfolios in these territories to an annualized regional growth exceeding 40%, while reducing portfolio delinquency by 8%.
She describes herself as a product of great mentors and supportive friends, starting with her parents. Serah prides herself on "paying it forward" and on bringing empathy, warmth and stature to all her roles both personally and professionally.
Serah holds a Bsc. Economics and Mathematics from the University of the West Indies.