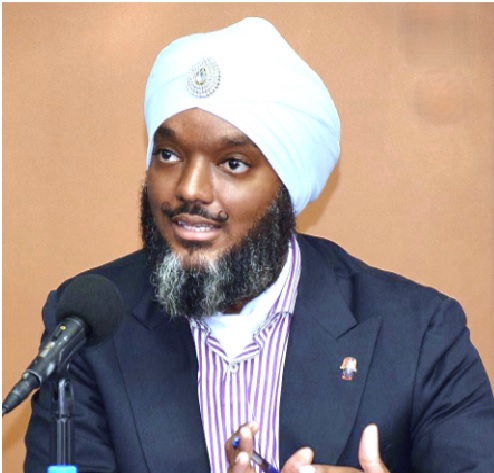 Stephen Phillips – Co-Founder, IMHOTEP Consulting Inc.
An award-winning technology scientist, Stephen specializes in financial technology innovation and distributed technologies focusing on blockchain solutions, digital assets and the crypto-economy since 2016. Stephen helps organizations and governments with spearheading critical technical solutions aimed at digital transformation and market domination.
Stephen is Co-Founder at IMHOTEP Consulting, a Caribbean and Latin America focused technology and data science firm established in 2011 with a mission to support Digital Transformation in the region. Stephen possesses a unique combination of business, scientific and technical skills with over 15 years of experience executing on high profile projects.
Stephen leads product and implementation teams with unrivaled Digital Currency and FinTech project experiences, where key client references include Central Bank Digital Currency (CBDC) implementations for the Central Bank of Nigeria (CBN), Africa's largest economy, and the Eastern Caribbean Central Bank (ECCB) the world's first and only CBDC deployment for a currency union.
As an international thought leader on emerging Web3 technologies, Stephen contributes on several international technology working groups including the ITU's Digital Currency Global Initiative. Stephen continues to guide governments and monetary authorities with implementing and leveraging technologies for economic growth, resiliency and digital transformation.